Jumeira Islamic Learning Centre
Jumeira Islamic Learning Centre
Kids are at the heart of JILC
JILC has found a new home in Warqa 4, Dubai. JILC offers Islamic education to multiple age groups in a homely atmosphere. JILC offer weekly lectures, tafseer and Quran class for adults. Other activities include children's summer camp allowing children to discover the beauty of Quran and Islam through lessons, fun activities and field trips.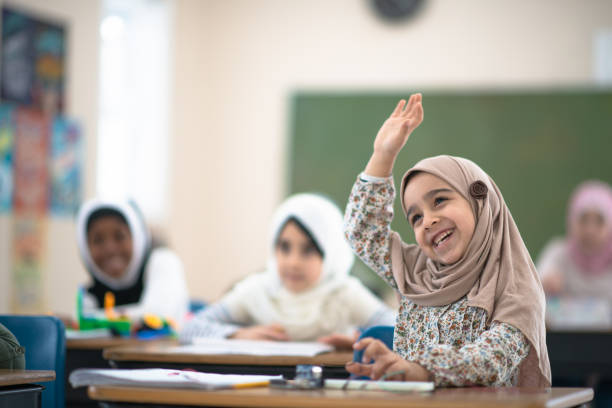 "Take benefit of five before five"
Your youth before your old age, your health before your sickness, your wealth before your poverty, your free-time before your preoccupation, and your life before your death.
Providing classes to new Muslims
Ramadan Activities for the whole community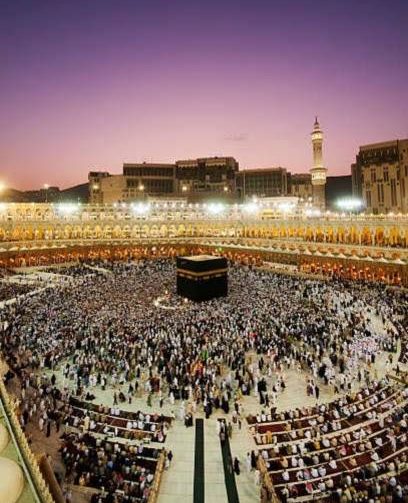 Hajj workshops (for kids & adults)
Are you interested to know more about Islam?